Envisioning an Inclusive Community
At Triangular Processing, we envision an inclusive community where all people are valued.
That is why we have made it our mission to empower people through person-centered planning, choice and opportunity. We do this by providing support and encouragement to people with developmental disabilities through a variety of services. This includes using our recycling facility to employ and provide vocational skill-building, as well as, providing adult day services, supported employment,  and non-medical transportation.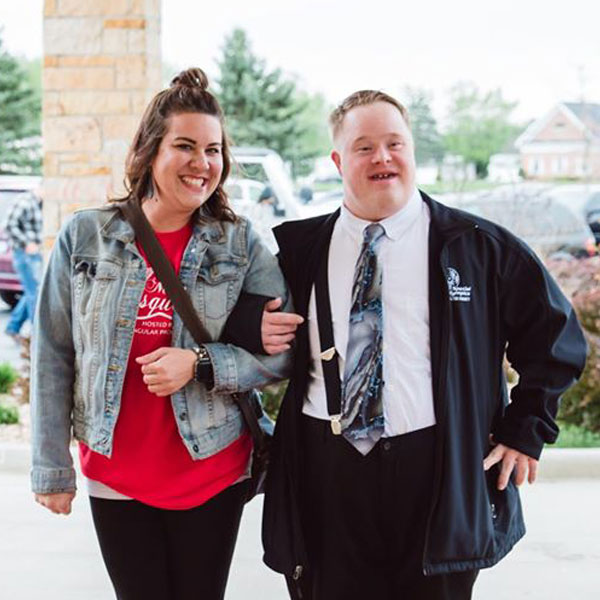 Diversity is being invited to the party; Inclusion is being asked to dance.
– Verna Meyers

Triangular Processing
Office Hours:
Monday-Friday 8AM-4PM
24/7 recycling drop off site
Our insurance carrier creates and publishes the Machine-Readable Files on behalf of Triangular Processing.