About Us
Triangular Processing, Inc. is a nonprofit serving individuals with developmental disabilities in northwest Ohio. All of our services seek to celebrate individuals as an important part of the community where they live, work and play.
Triangular Processing is a non-profit 501(c)3 organization that provides support and encouragement to people with developmental disabilities through person-centered planning.
Our services include:
Vocational training
Day services
Transportation
Community employment support
Recreation
Special Olympics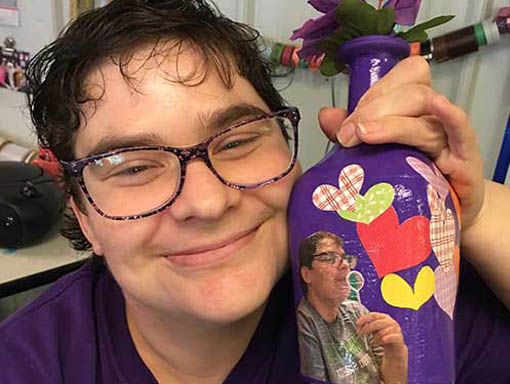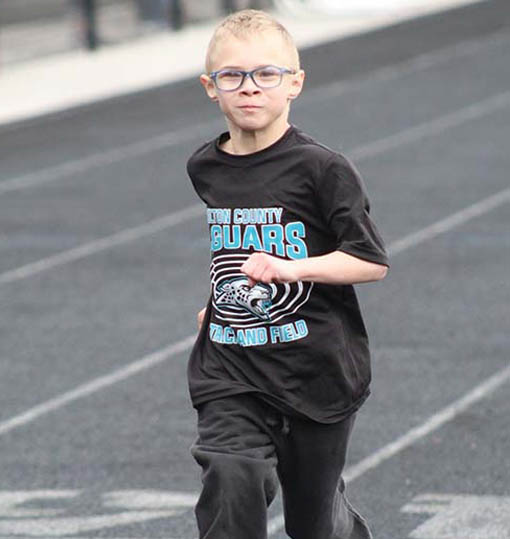 Our Mission:
Triangular Processing will empower people through person-centered planning, choice and opportunity
Our Vision:
We envision an integrated community in which ALL PEOPLE are valued and participate in all aspects of society.
Our History
Triangular Processing was founded in 1997 by a group of parents who wanted to provide employment and growth opportunities to their children with developmental disabilities. With community support, Triangular Processing was able to grow into a multi-faceted program. 
When Medicaid and the state of Ohio changed how services could be provided, the Fulton County Board of Development privatized adult services with Triangular Processing. As a result, we grew significantly overnight with increased programs and expanded services. Triangular Processing has strong roots in recycling and we continue to play a significant role in recycling for the Fulton County community. 
2019 Board of Directors:
Dave Gerken, Farmers and Merchants Bank
Brock Mealer, Phal Ready Mix
Gene Sugg, Miller Brother's Construction, Family Representative
Matt Gilroy, Fulton County Economic Development
Patti Finn, CEO, Fulton County Health Center
Stephen Maloney, Attorney
Cindy Savage, Retired teacher, Family Representative
Rob Vogelsong, Waterford Bank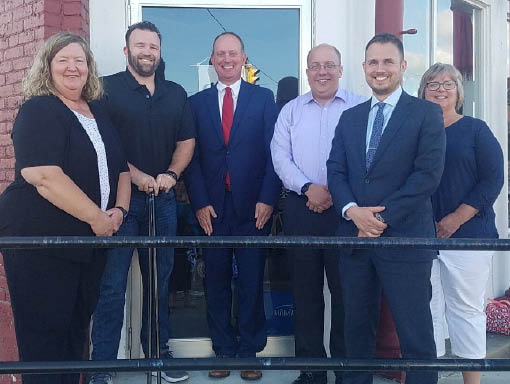 From Left to right: Patti Finn, Brock Mealer, Rob Vogelsong, Matt Gilroy, Stephen Maloney and Cindy Savage. Not pictured: Dave Gerken and Gene Sugg.

Triangular Processing
Office Hours:
Monday-Friday 8AM-4PM
24/7 recycling drop off site