Community Employment Services
Community employment services are aimed at helping individuals gain community employment and stay successfully employed. These services are currently offered in Henry County. We hope to expand into other counties soon.
Like all Triangular Processing services, Community Employment Services are about matching the individual with what interests them.  The process begins with a time to get to know what is important to the individual.  This helps to match each person with the type of work they want and the type of employer that would be a good fit.
Services offered through community employment include:
Job development
Group employment
Individual employment
Vocational habilitation
Community-based assessment
Job Club
Job Club is a monthly gathering to focus on job success. It is all about being the best employee possible. Meetings offer a chance to learn new skills and refresh old ones. Job Club is a great place to touch base and get the extra support we all need.
Community Employment Offices are located in Napoleon, Ohio. For more information contact us at:
2254 N. Scott Street. Unit 2
Napoleon, OH 43545
Phone: 419-592-0126
Fax:  419-592-0117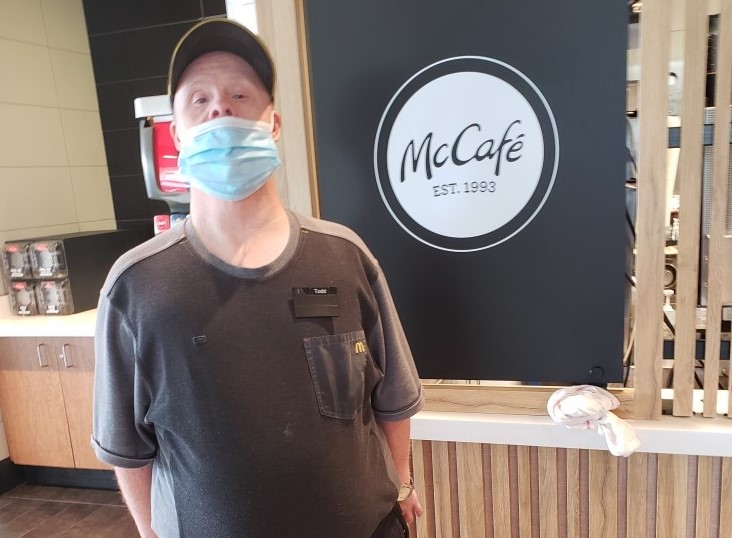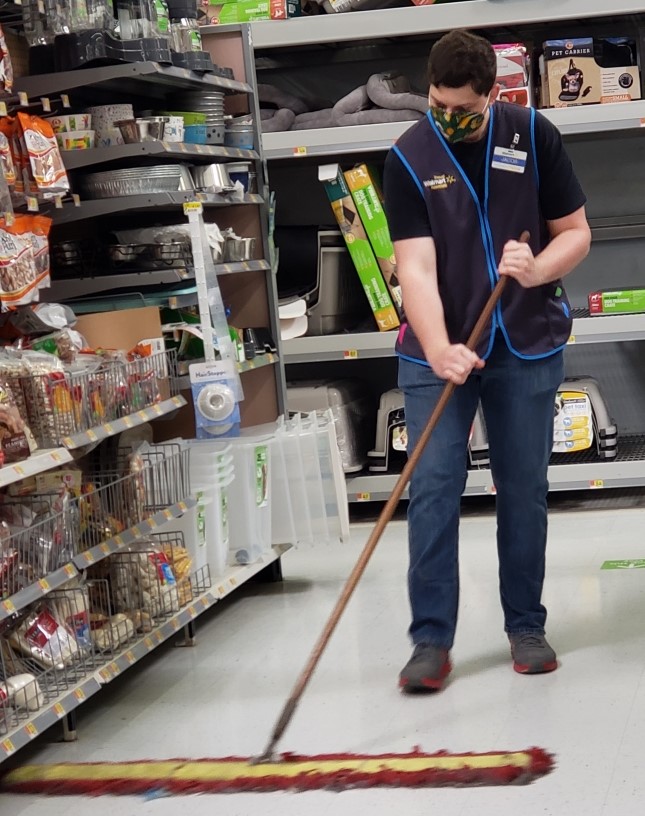 Triangular Processing
Office Hours:
Monday-Friday 8AM-4PM
24/7 recycling drop off site