Fulton County Special Olympics
We are your Fulton County Jaguars! Our hardworking athletes enjoy athletic competition, but most importantly, they enjoy good sportsmanship and making everlasting friendships.
The mission of Special Olympics is to provide year-round sports training and athletic competition in a variety of Olympic-type sports for children and adults with intellectual disabilities. These events give them continuing opportunities to develop physical fitness, demonstrate courage, experience joy and participate in a sharing of gifts, skills and friendship with their families, other Special Olympics athletes and the community.
"Let me win. But if I cannot win, let me be brave in the attempt."
The Special Olympics athlete's oath, which was first introduced by Eunice Kennedy Shriver at the inaugural Special Olympics international games in Chicago in 1968.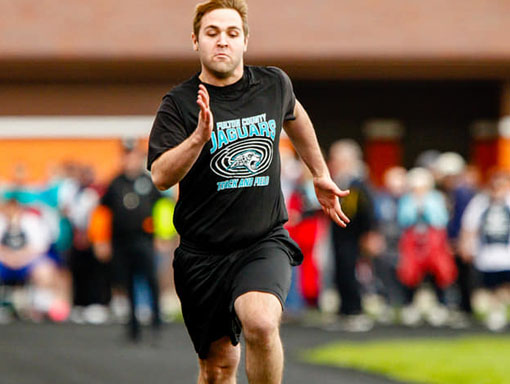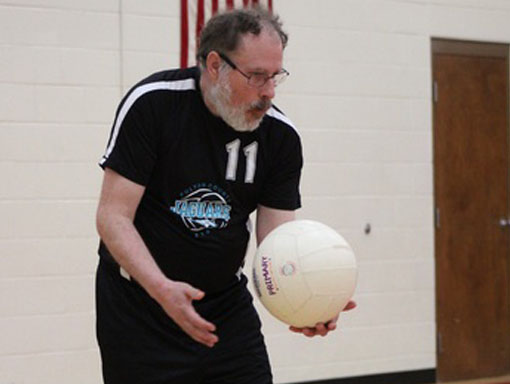 Sports Offered
Basketball
Bowling
Swimming
Pep Squad
Softball
Soccer
Track
Golf
Volleyball
Flag Football
Eligibility Requirements
Every person with an intellectual disability who is at least eight years of age is eligible to participate in Special Olympics. There is no maximum age limitation for participation.
Please contact the Special Olympics Coordinator at 419-337-9640 for more information about how to become a Special Olympics Athlete, Coach, Volunteer or Sponsor.
Thank you to our sponsors
2019 Family Sponsors
Kevin and Lisa Smith
Fred and Pam Weigand
2019 Corporate Sponsors
 4 Paws Pet Services
 Always Training Paws
 Archbold Knights of Columbus
 D & G Welding
Delta American Legion
Dennis Apartments
Fayette Feed Mill
Hess Tool & Die
Jammers Designs
Locker Room, INC.
North Star Bluescope Steel, LLC.
Rupp Seeds, INC.
Scottdell Cushion, LLC.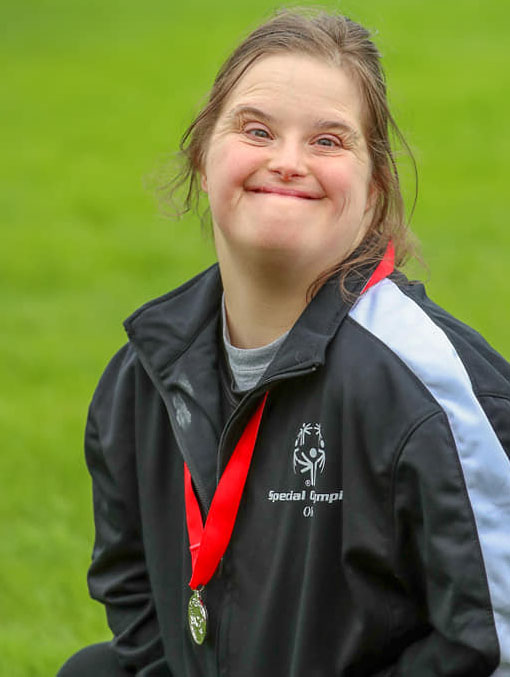 Triangular Processing
Office Hours:
Monday-Friday 8AM-4PM
24/7 recycling drop off site